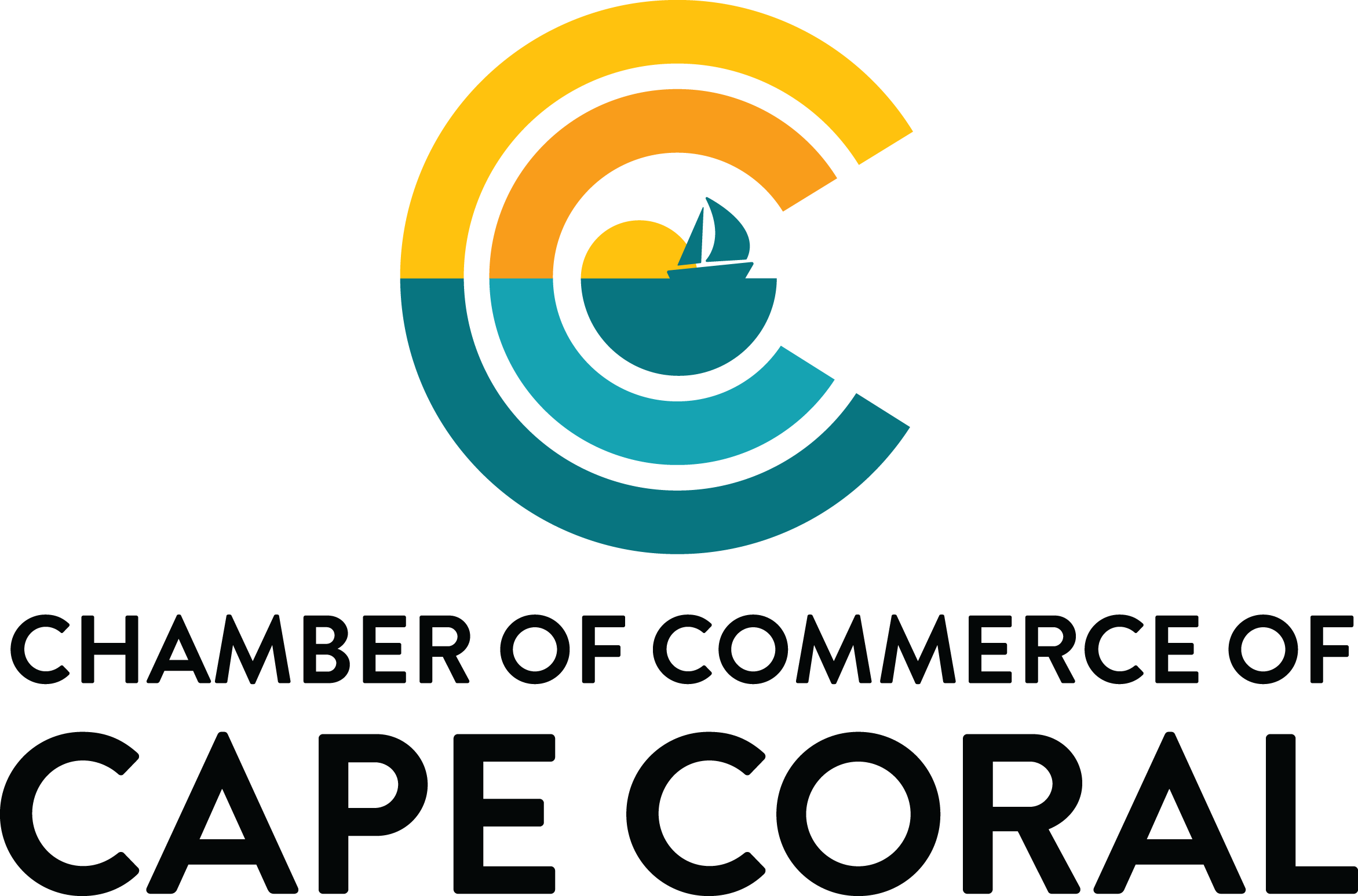 The Board of Directors is made up of 24 chamber members who have been elected to serve 3-year terms and up to 15 trustees serving a 1-year term. The Board of Directors are the member representative who have the fiduciary responsibility and are the policy makers that direct the organization. Duties include making sure the organization has the financial resources to operation. They are also responsible for creation of the annual business plan to meet the current and future needs of the business community.

This committee creates the policies, positions, and direction for the organization often with advisement of other committees and task forces. Board members are encouraged to participate in one or more chamber committees so that they can report committee activities to the Board of Directors monthly. Board members are also encouraged to attend membership functions and further the communication of chamber issues. Time investment for Board of Directors is usually 4 - 5 hours monthly.
This monthly meeting is for the Board of Directors and Trustees. If you would like more information about being a part of the Board of Directors or attending a monthly meeting, please contact Donna Germain, President/CEO at (239) 549-6900 x107.