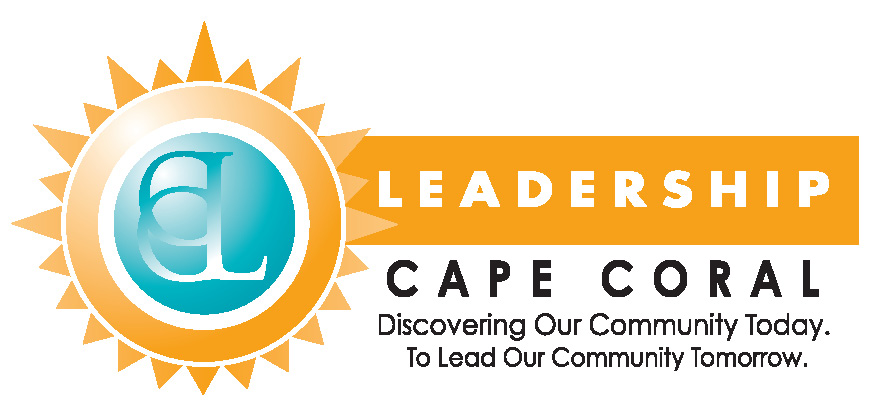 Celebrating A 30 Year Legacy of Leadership - RSVP today for the Leadership Cape Coral 2023 Kick off Celebration!!!
On August 11th, we will kick off our 30th year of the Leadership Cape Coral Program and we would like to encourage all of you to come celebrate this milestone and welcome the Class of 2023!

August 11th at The Westin Cape Coral
The $75 Dinner reservation also includes a pass to the Welcome Reception with the Class of 2023 and Leadership Alumni at 5:30 pm and Dinner at 6:30 pm.
Reservations are required to attend ALL Kick off Events.
Casual/Island Attire.

***Alumni - Rooms are available at a special rate. Please email me directly once you have made your dinner reservations.
Leadership Kick Off Dinner (Includes Alumni Reception with Class 5:30 pm - 6:30 pm)
$75
Sponsor a Member of the Class of 2023 (Includes 1 Ticket)
$155
Silver Sponsor (includes 2 tickets)
$300
Gold Sponsor (includes 4 tickets)
$550
Leadership Kick Off Dinner - Class Reservation
$0